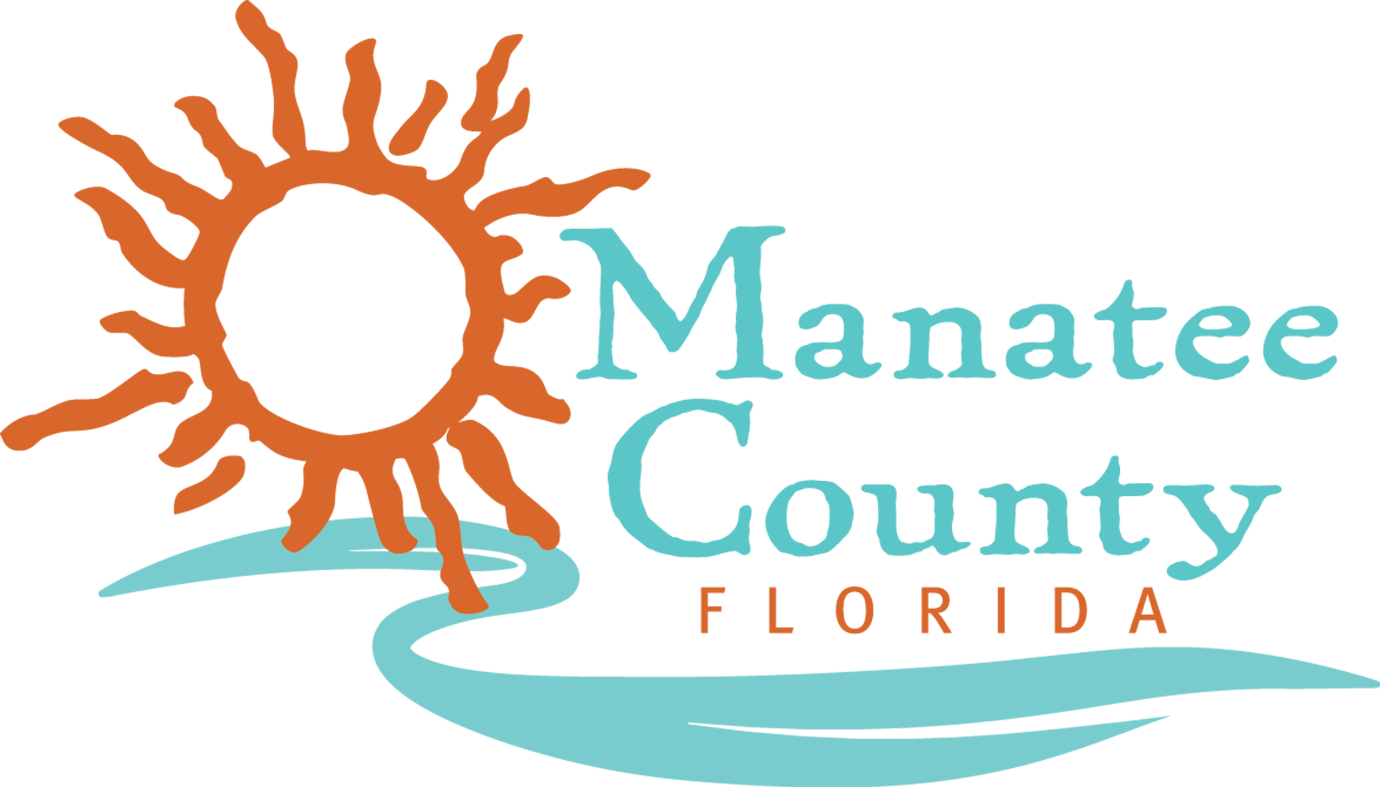 Moccasin
Wallow Road
Improvements
A Manatee County Capital Improvement Plan (CIP) Project
Anticipating a need for added roadway capacity to accommodate future growth and higher traffic volumes in eastern Manatee County, seven miles of Moccasin Wallow Road will be widened between U.S. 41 and US 301. In the interim design configuration, the roadway will be widened from 2-lanes to 4-lanes (two in each direction). The interim improvements on Moccasin Wallow Road will also include 7-foot wide bicycle lanes on both the north and south sides of the road, a 12-foot wide multi-use path on the north side of the road, and a 6-foot wide sidewalk on the south side of the road.
Median openings will be provided for residential access and stormwater run-off will be collected and treated in linear ponds along the roadway. Other enhancements include pedestrian-activated crossings, street lighting, traffic signals, driveway modifications, and drainage improvements. The travel lanes will be separated by a raised grass median that will also accommodate future widening of Moccasin Wallow Road to its ultimate 6-lane configuration (three in each direction).
View the interactive map to learn about the extension projects.
Get information on road closures, detours, and utility disruptions.
View/download project related documents and read the FAQs.
Call or message a project representative at any time.
To learn more about Manatee County please visit our website.