This roadway project will widen 1.9 miles of Moccasin Wallow Road from U.S. 41 to west of I-75 from 2-lanes to 6-lanes (3 in each direction) when built to its final configuration. The interim phase of the project will widen the roadway from 2-lanes to 4-lanes (2 in each direction) separated by a 22-foot wide raised grass median. A 12-foot wide multi-use path will be constructed on the north side of Moccasin Wallow Road in addition to a 6-foot wide sidewalk on the south side and 7-foot wide bicycle lanes in each direction. Median openings will be provided to allow residential access and stormwater run-off will be collected and treated in linear ponds along the project roadway.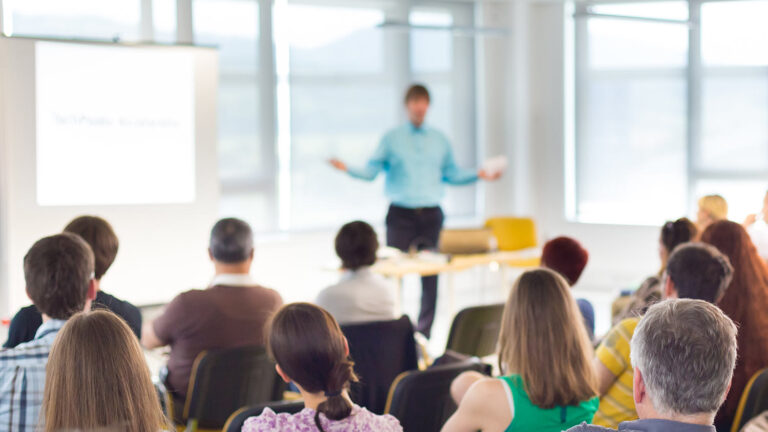 View current activities, public meeting information and frequently asked questions.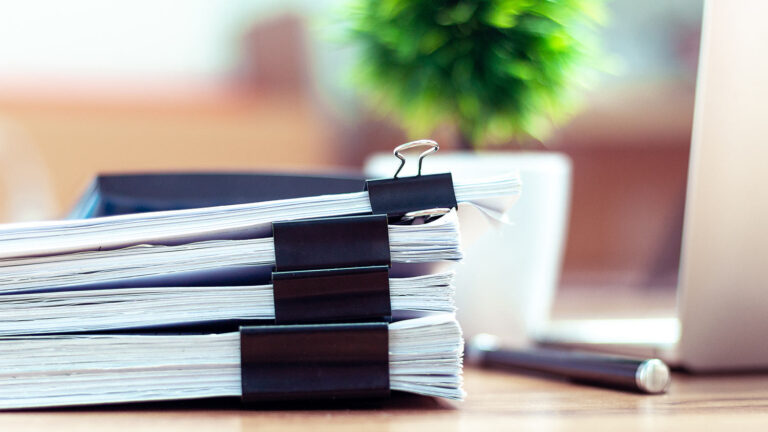 Download and view all project related documents and resources.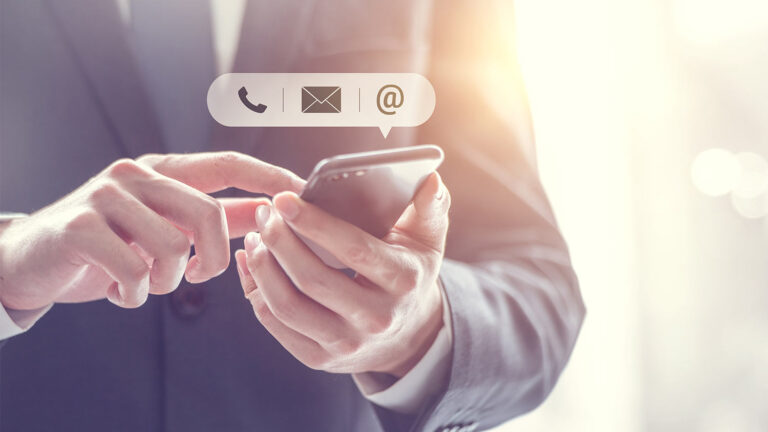 Reach out to a project representative for information at any time.
To learn more about Manatee County please visit our website.